Legutóbbi hozzászólások
P.K.:
2017-08-21 20:00:38
A szülő beleegyezését kell kérni mivel a gyer
Béla:
2011-12-01 19:53:56
Gratula! Mi egy olyan filmen dolgozunk a Szilágyi
Zoli:
2011-12-01 19:52:26
Nagyon jó a szakkör a József Attilában, a gyer

AGA PÉ project has completed
In the days our Aga-Pé Sharing Love project was completed.
During this period our experts make drama filmgroups in two children's homes.
We presented the finished films together with their creators.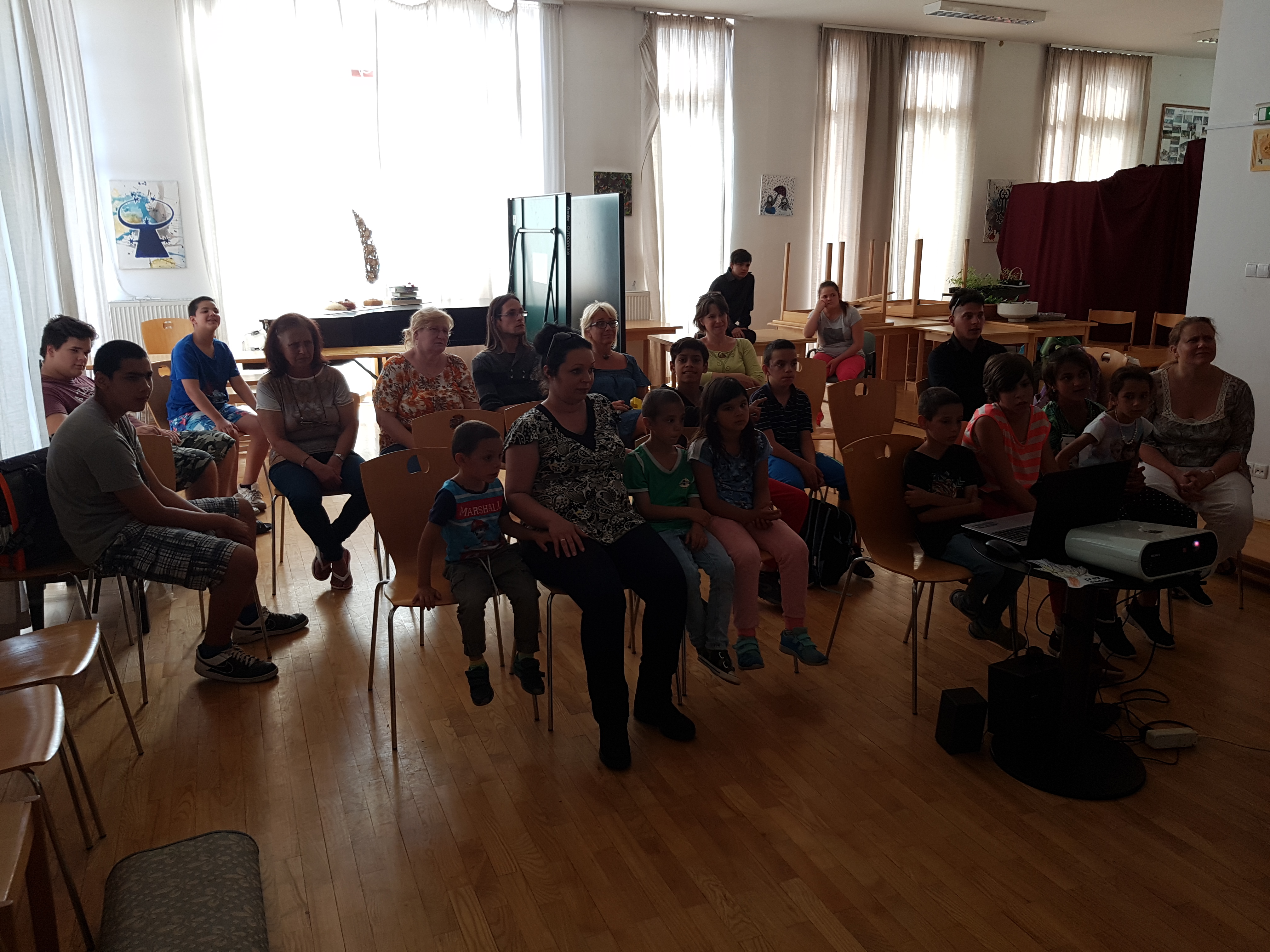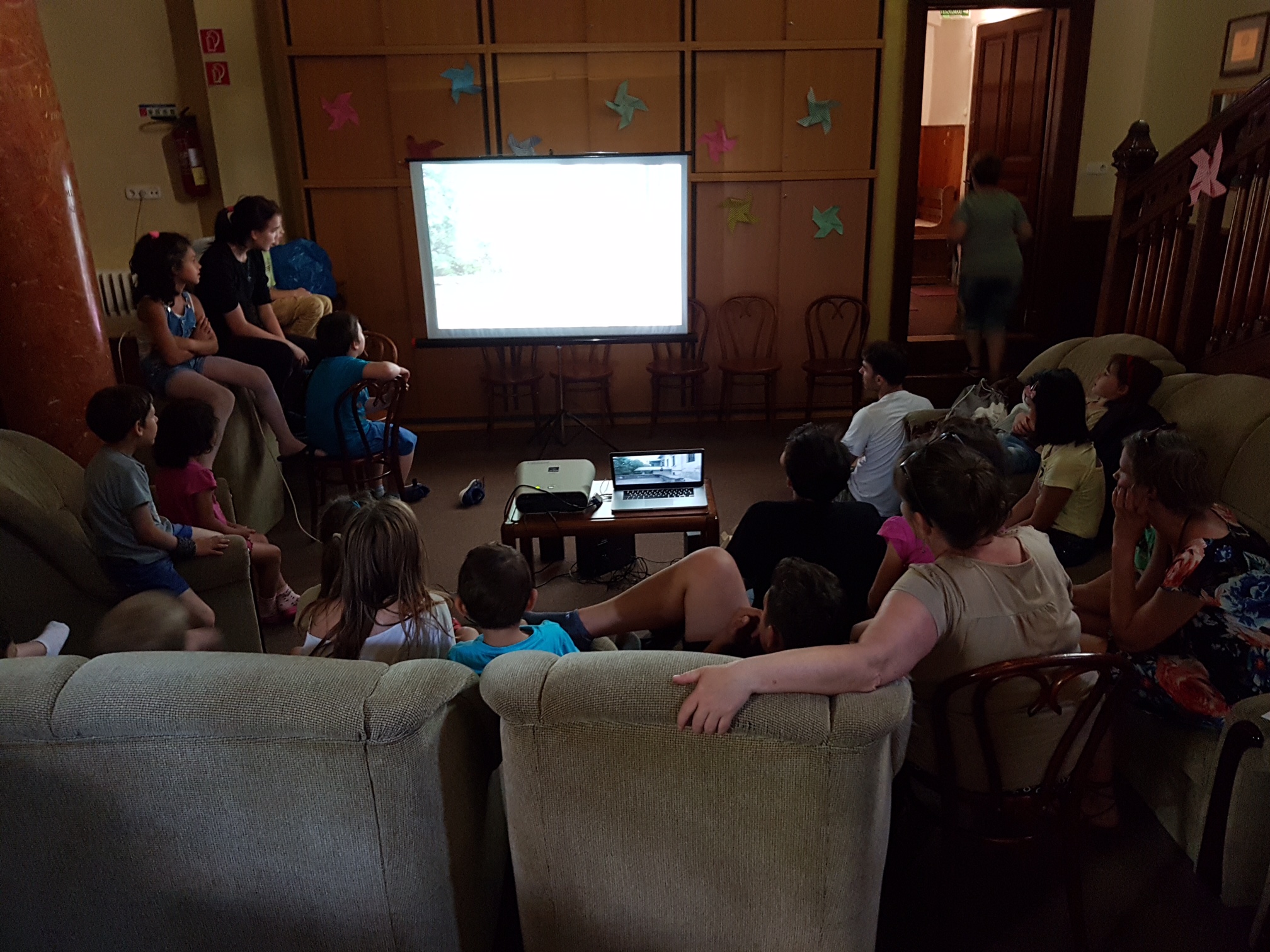 Gyerekszem Közhasznú Művészeti Egyesület
gyerekszemfesztival@gmail.com
Fax: +36 1 7874 012
Adószám: 18127272-1-41
Bankszámlaszám: 11600006-00000000-24191254
Bírósági végzés: 7.PK.60.394/2007/5
Send e-mail