Legutóbbi hozzászólások
P.K.:
2017-08-21 20:00:38
A szülő beleegyezését kell kérni mivel a gyer
Béla:
2011-12-01 19:53:56
Gratula! Mi egy olyan filmen dolgozunk a Szilágyi
Zoli:
2011-12-01 19:52:26
Nagyon jó a szakkör a József Attilában, a gyer

In Hűvösvölgy being produced the short films supported by MOL
The short films are also shooting since September in the Hűvösvölgyi Children's Home. Here are some pictures about the work.
Thanks the support for the MOL Children's Healing Program!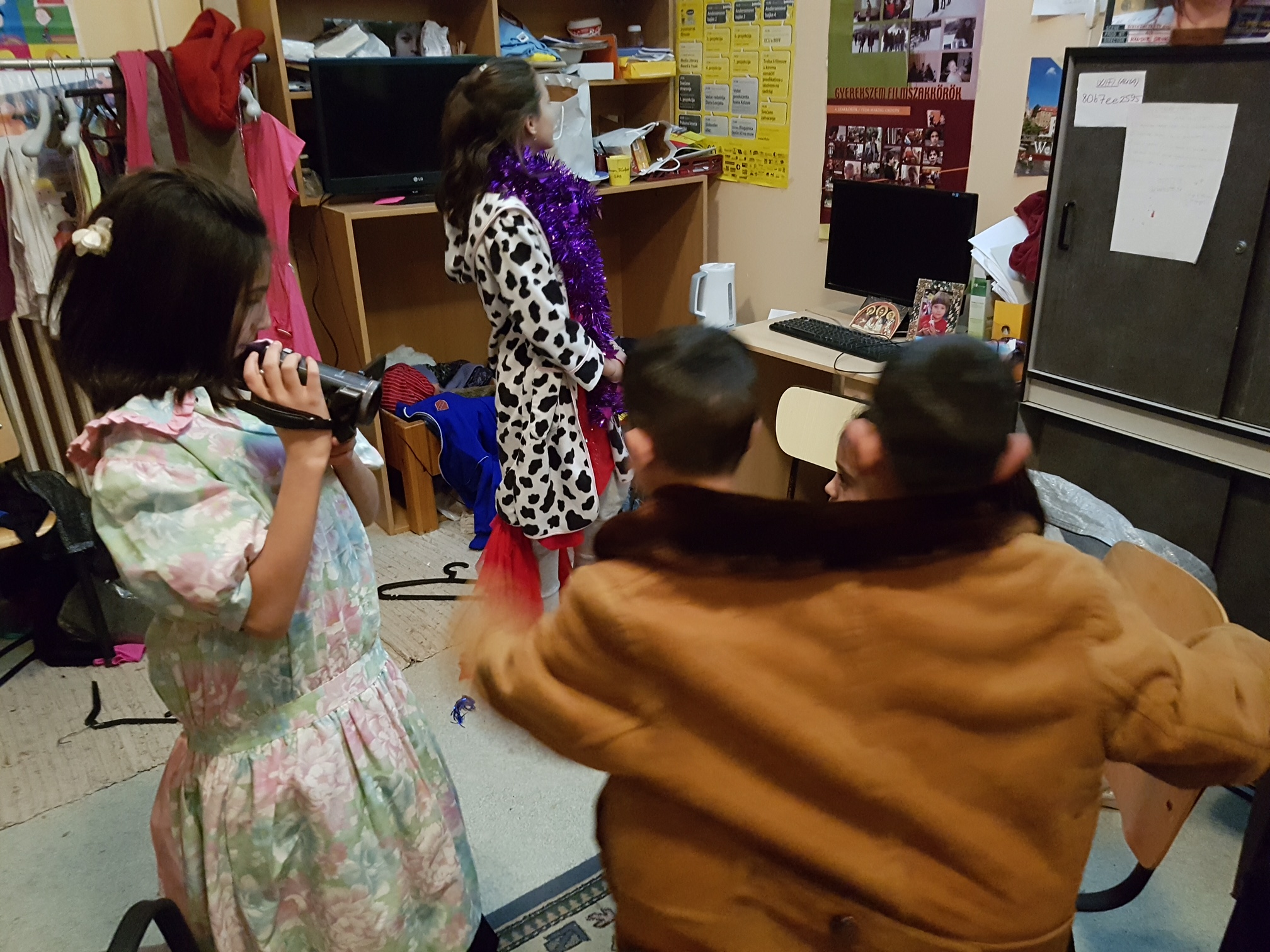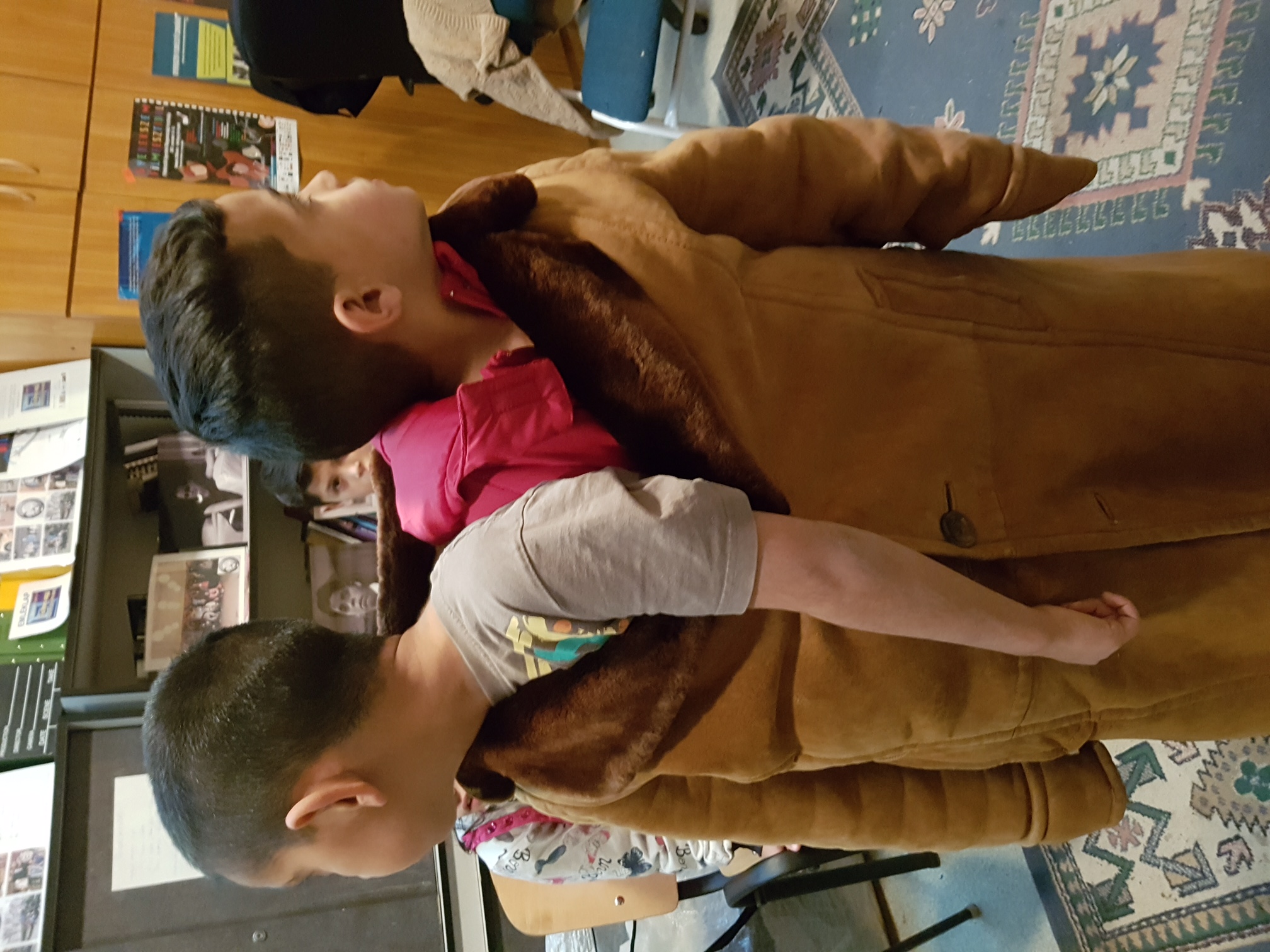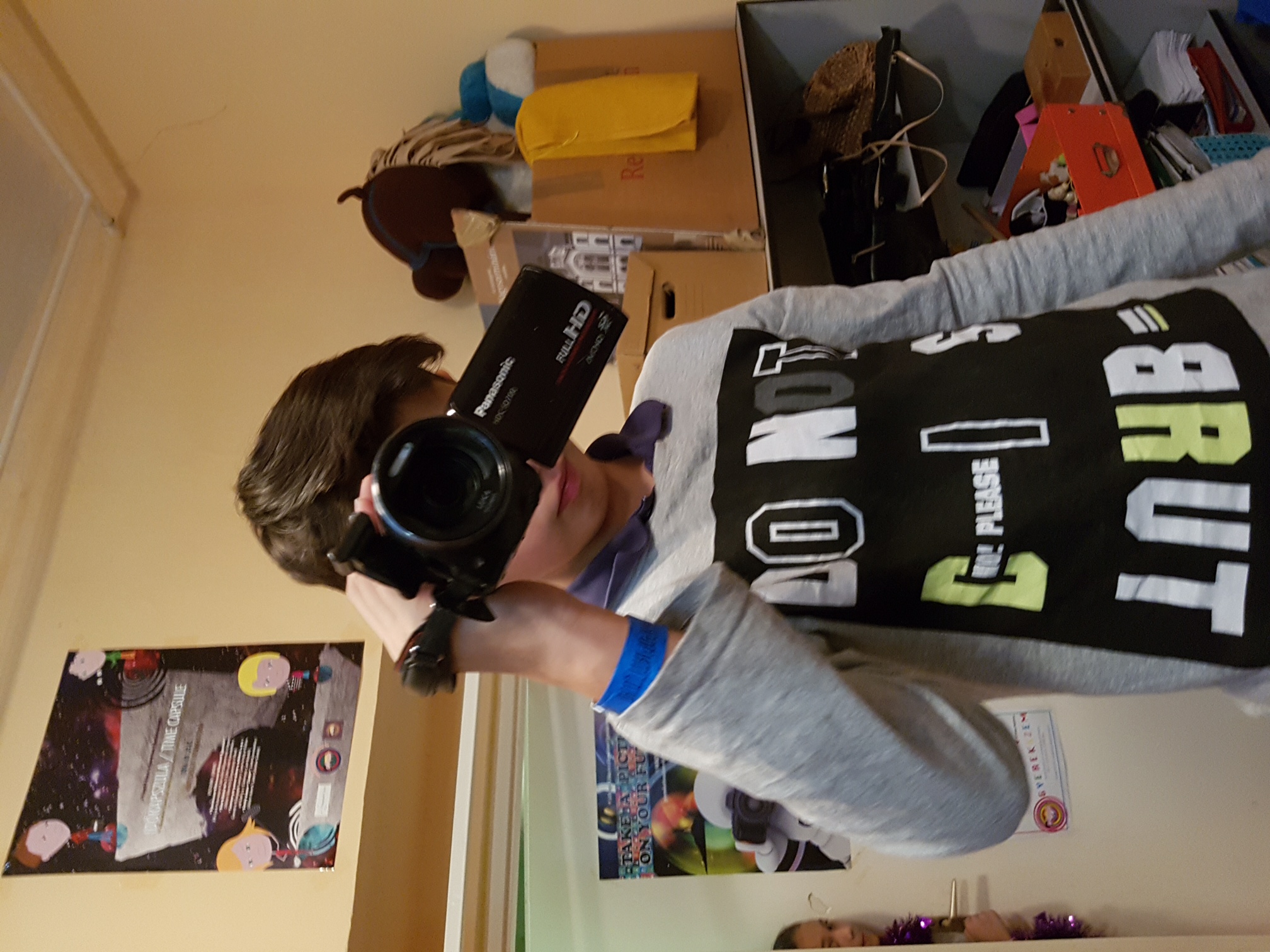 Gyerekszem Közhasznú Művészeti Egyesület
gyerekszemfesztival@gmail.com
Fax: +36 1 7874 012
Adószám: 18127272-1-41
Bankszámlaszám: 11600006-00000000-24191254
Bírósági végzés: 7.PK.60.394/2007/5
Send e-mail