Legutóbbi hozzászólások
P.K.:
2017-08-21 20:00:38
A szülő beleegyezését kell kérni mivel a gyer
Béla:
2011-12-01 19:53:56
Gratula! Mi egy olyan filmen dolgozunk a Szilágyi
Zoli:
2011-12-01 19:52:26
Nagyon jó a szakkör a József Attilában, a gyer

AGA-PÉ cooperation
Thanks to our newest supportive partner for the AGA-PÉ Foundation in this year another two children's homes are connected with our filmmakers. The AGA and the Bolyai Children's Homes weekly take places for our study groups.
Thank you for the cooperation:
http://www.agaotthon.hu/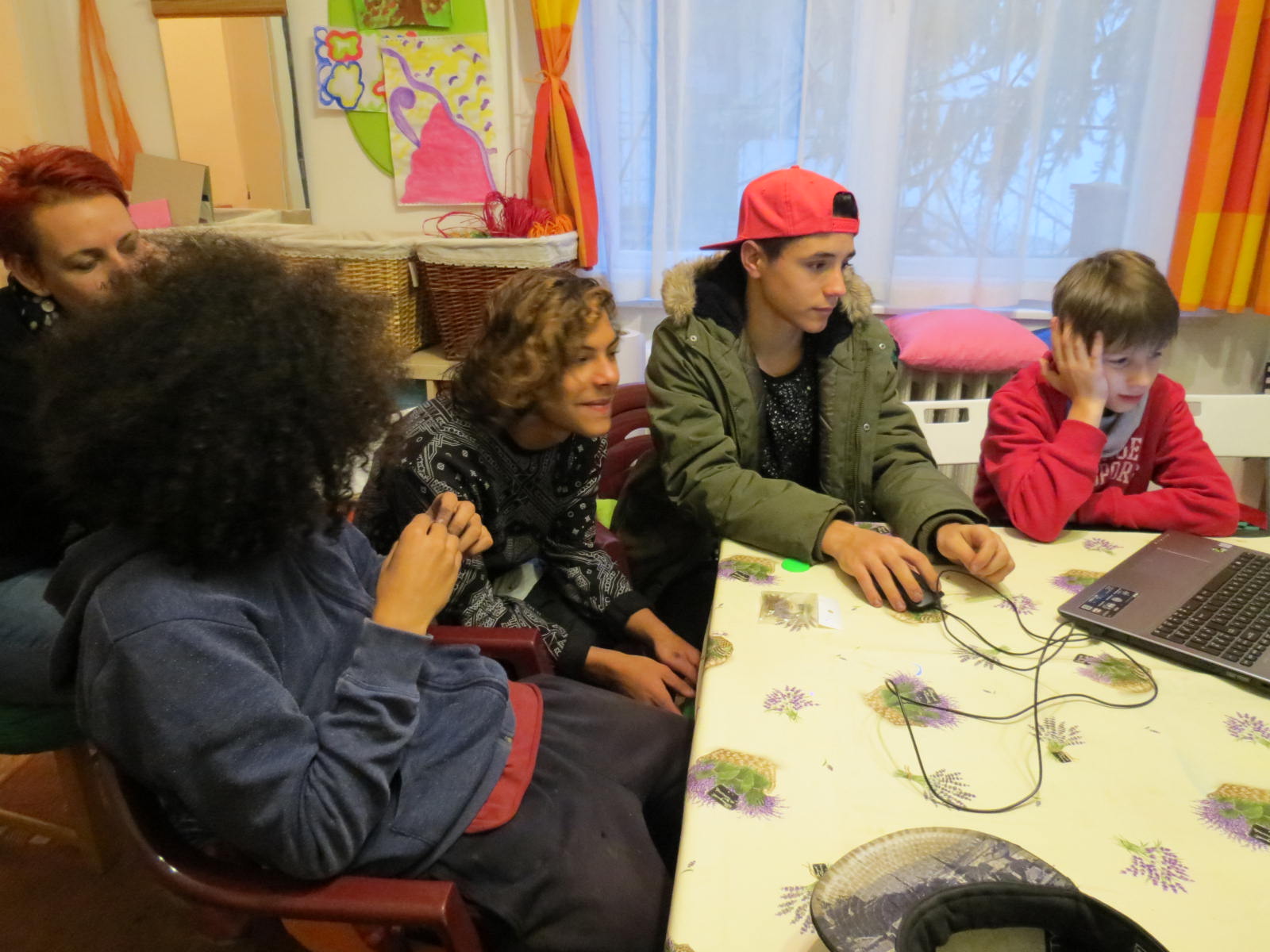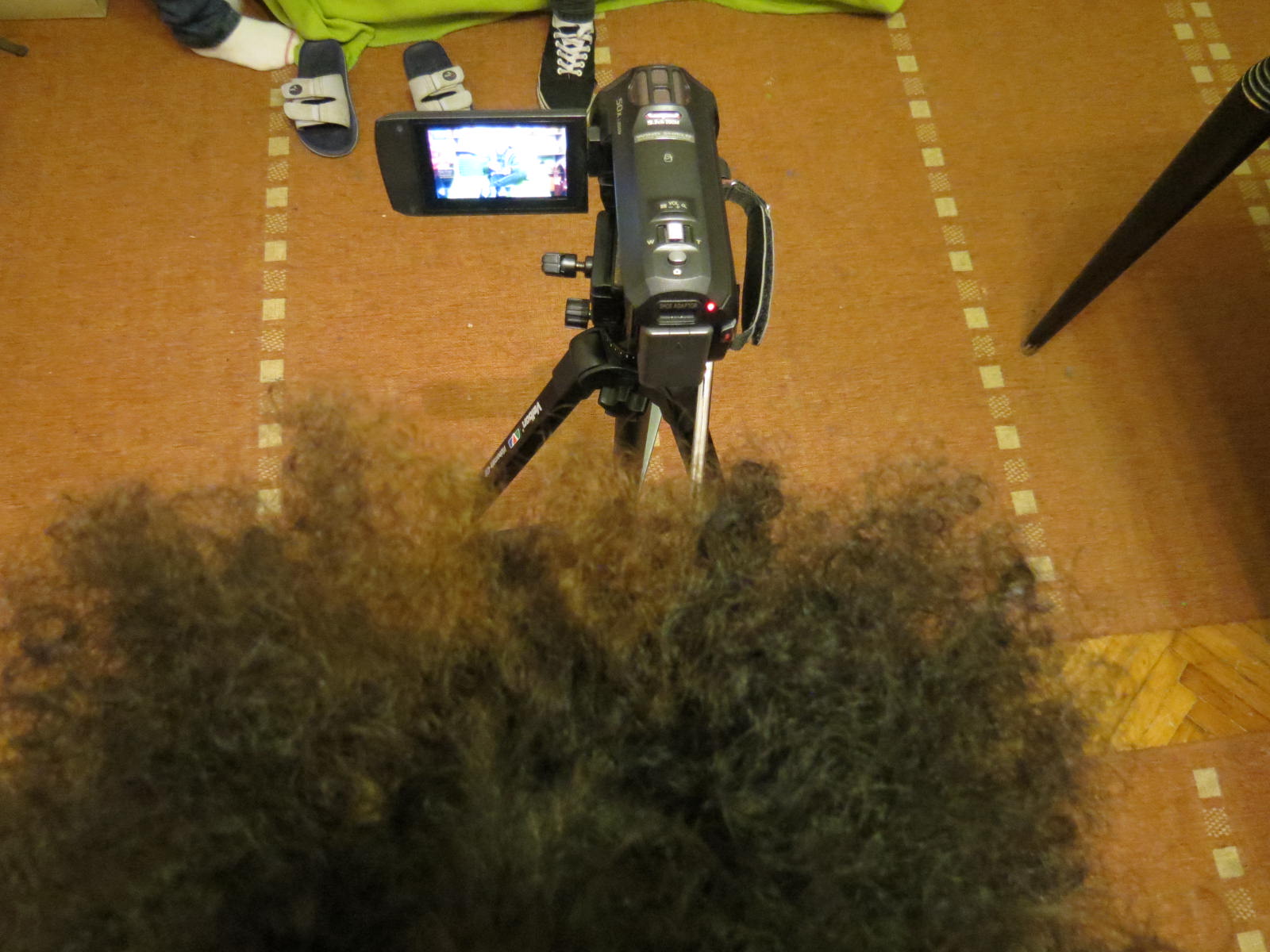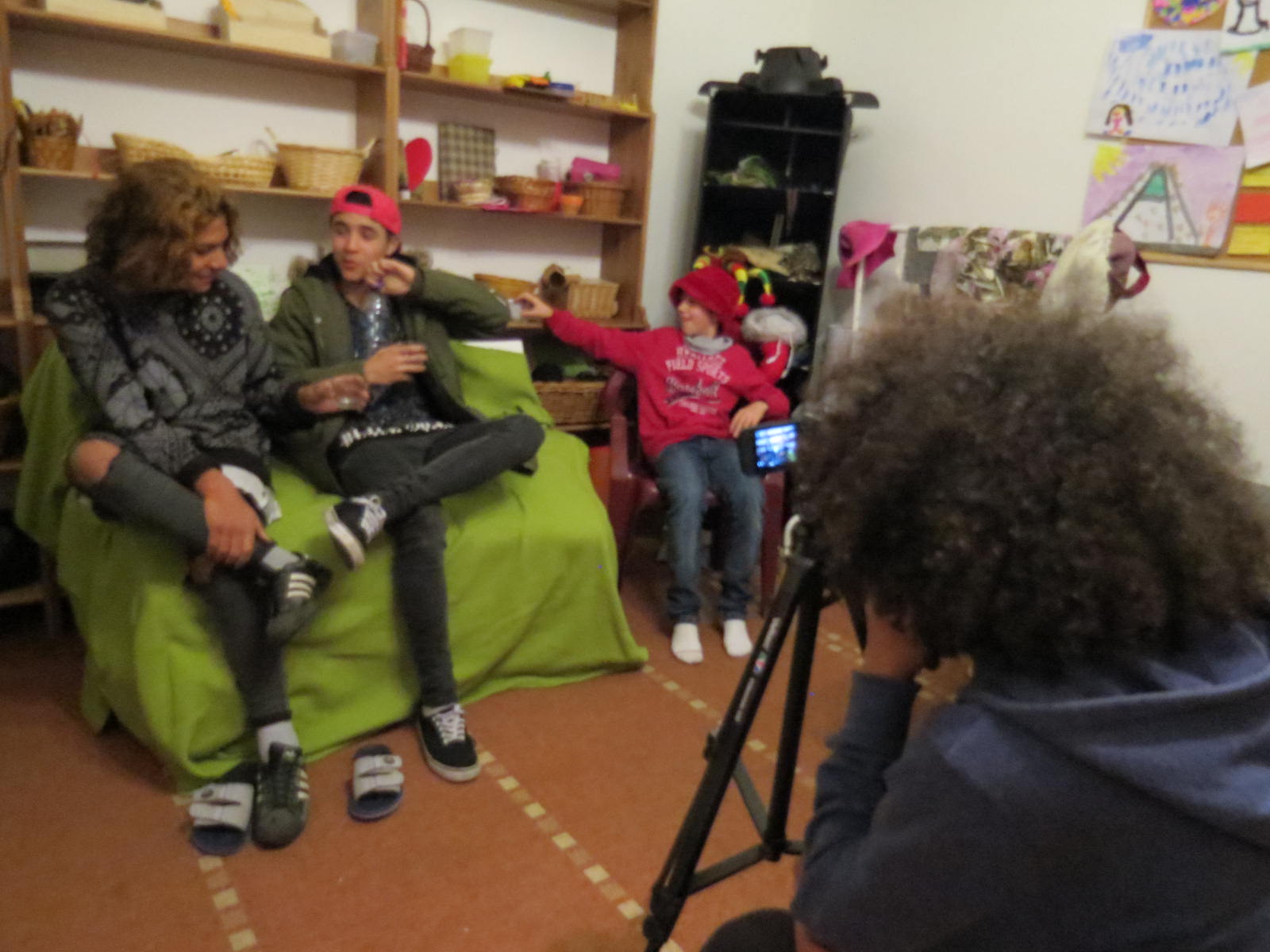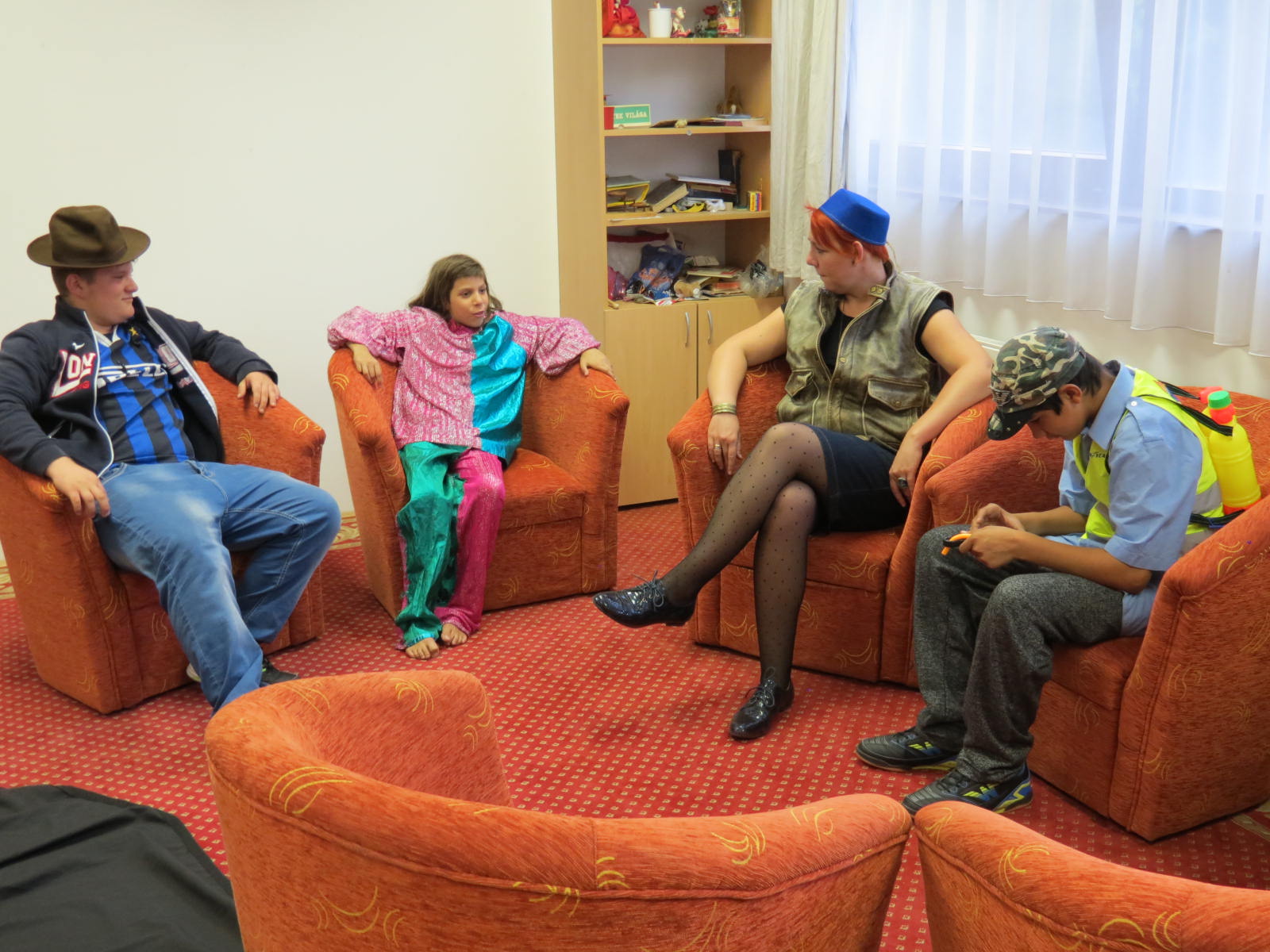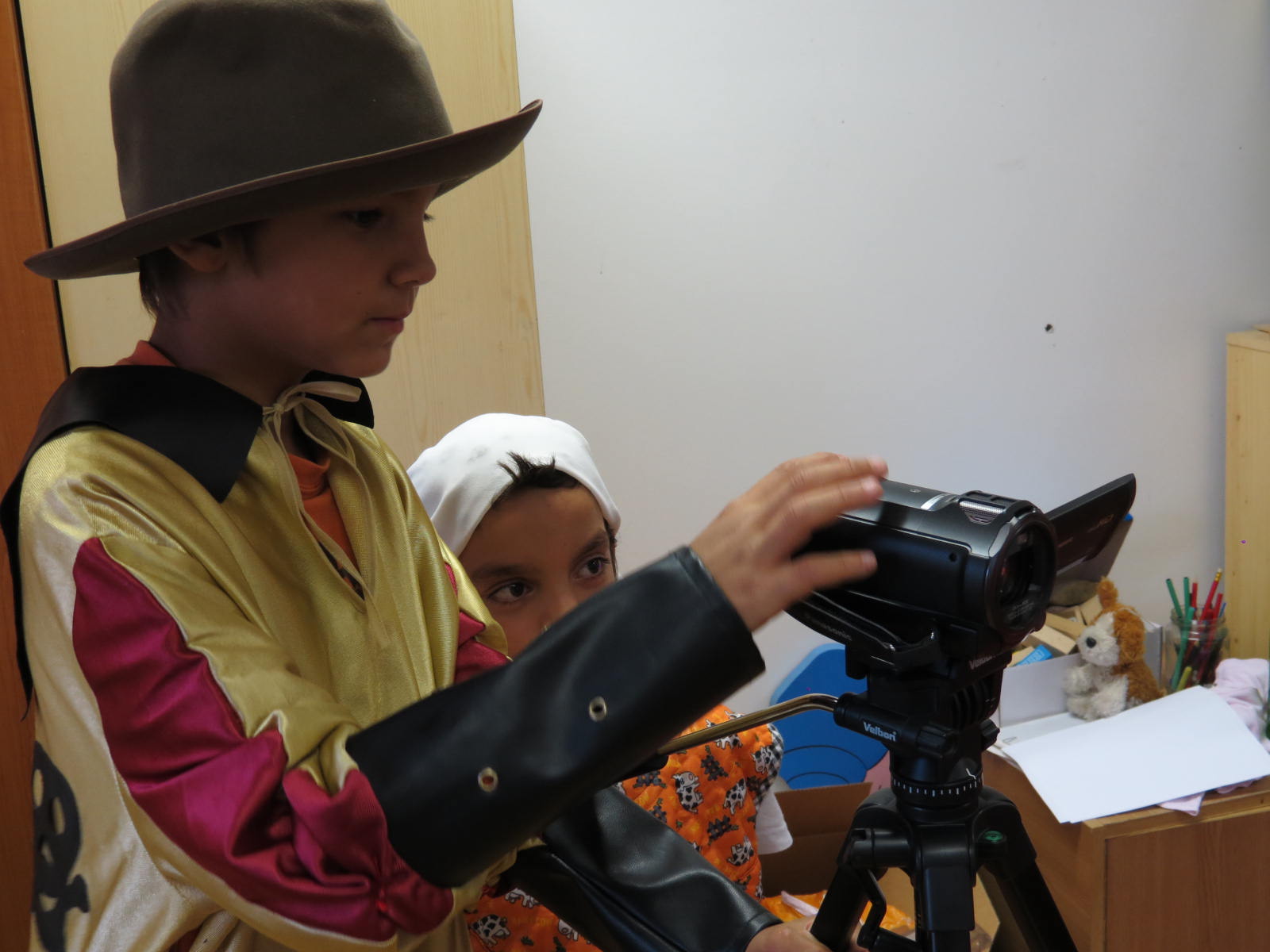 Gyerekszem Közhasznú Művészeti Egyesület
gyerekszemfesztival@gmail.com
Fax: +36 1 7874 012
Adószám: 18127272-1-41
Bankszámlaszám: 11600006-00000000-24191254
Bírósági végzés: 7.PK.60.394/2007/5
Send e-mail