Legutóbbi hozzászólások
P.K.:
2017-08-21 20:00:38
A szülő beleegyezését kell kérni mivel a gyer
Béla:
2011-12-01 19:53:56
Gratula! Mi egy olyan filmen dolgozunk a Szilágyi
Zoli:
2011-12-01 19:52:26
Nagyon jó a szakkör a József Attilában, a gyer

Our filmmakers group start again with the support of MOL-Új Europa Foundation
We are happy to inform everyone for our newest filmproject starting with the support of the MOL New Europe Foundation. It takes time until May for the next year, in the Hűvösvölgyi and in the Szilágyi Erzsébet Children's Homes. Our groupleaders meet weekly with the children, in small group sessions, where the groups use dramatic plays, share their ideas and than shooting the films.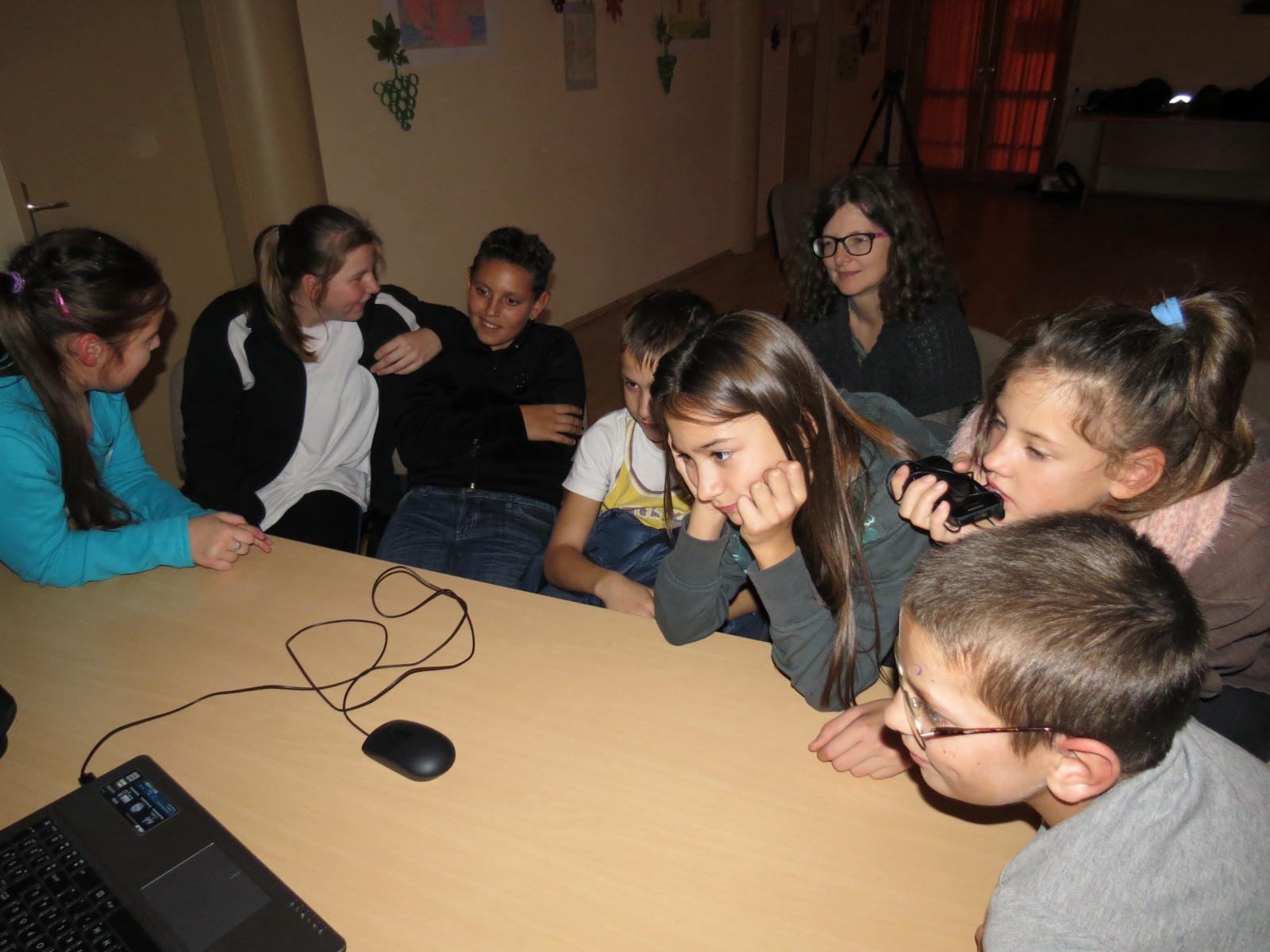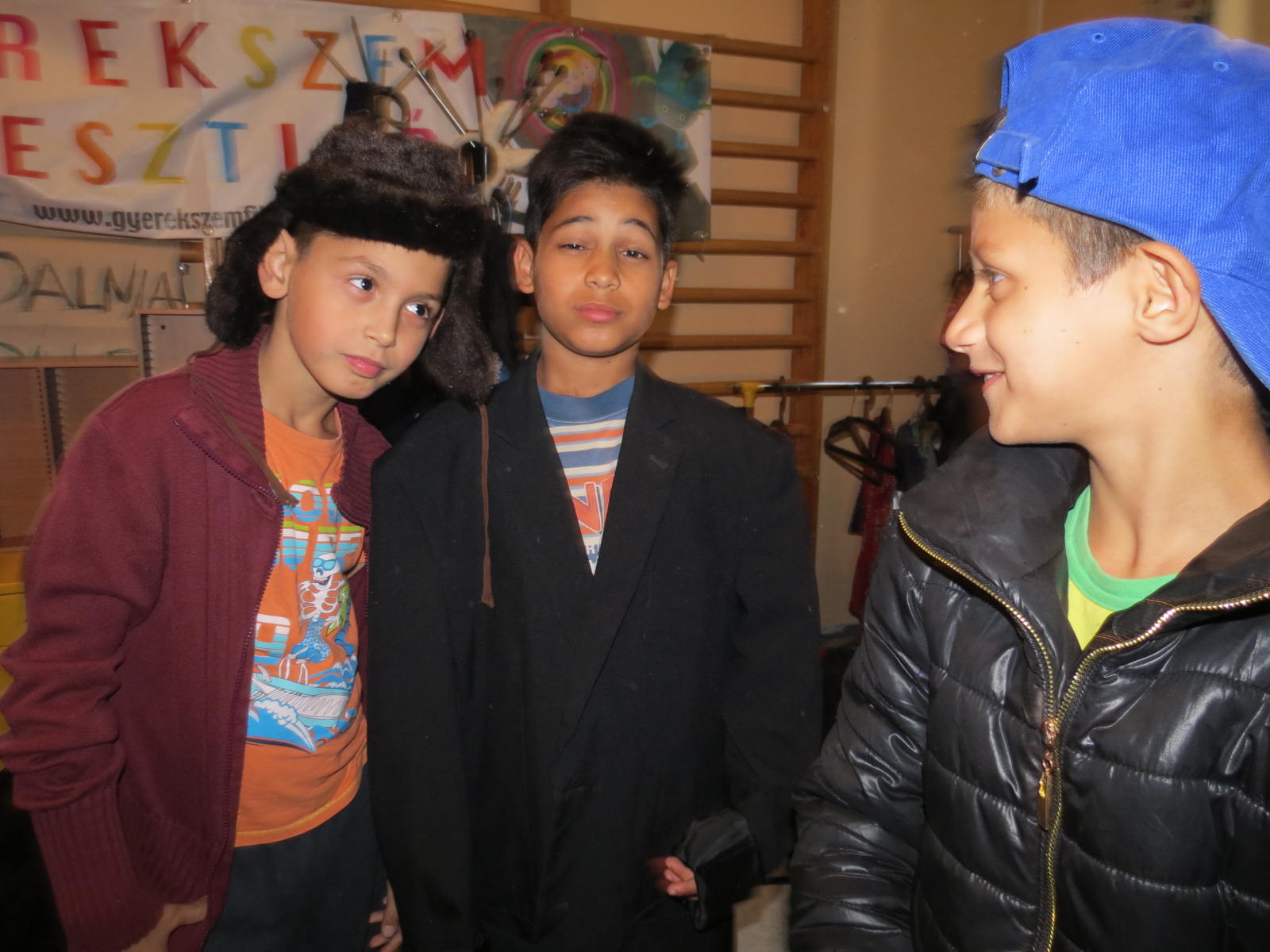 Gyerekszem Közhasznú Művészeti Egyesület
gyerekszemfesztival@gmail.com
Fax: +36 1 7874 012
Adószám: 18127272-1-41
Bankszámlaszám: 11600006-00000000-24191254
Bírósági végzés: 7.PK.60.394/2007/5
Send e-mail