Legutóbbi hozzászólások
P.K.:
2017-08-21 20:00:38
A szülő beleegyezését kell kérni mivel a gyer
Béla:
2011-12-01 19:53:56
Gratula! Mi egy olyan filmen dolgozunk a Szilágyi
Zoli:
2011-12-01 19:52:26
Nagyon jó a szakkör a József Attilában, a gyer

Norwegian project - the films were first introduced
We were first time introduced our Norveg project's shortfilms in the children's homes in Aszód, Hűvösvölgy and Szegletkő.
The children used the filmtherapy for the creations of the exciting works.
We will show the short films for the public on April 22, 10:30 pm at the Cinema Taban (Budapest).
Thanks for our supporter for the Norwegian Civil Fundation!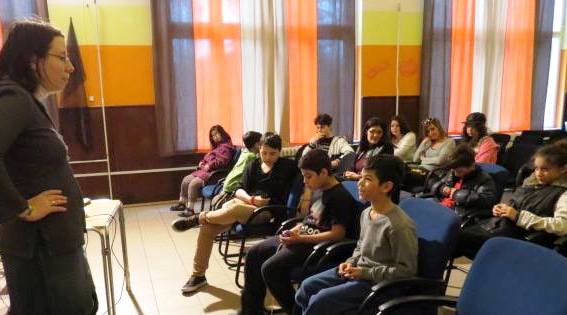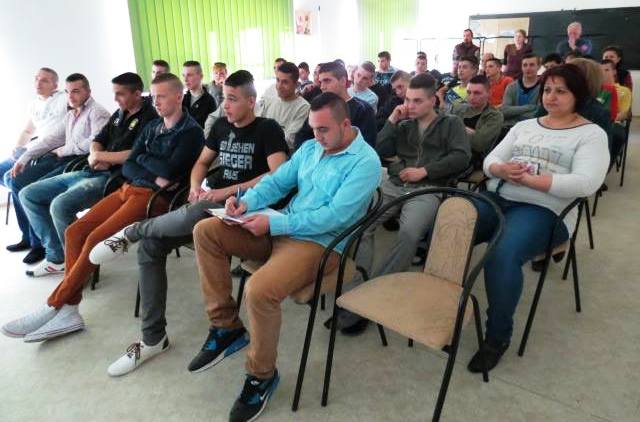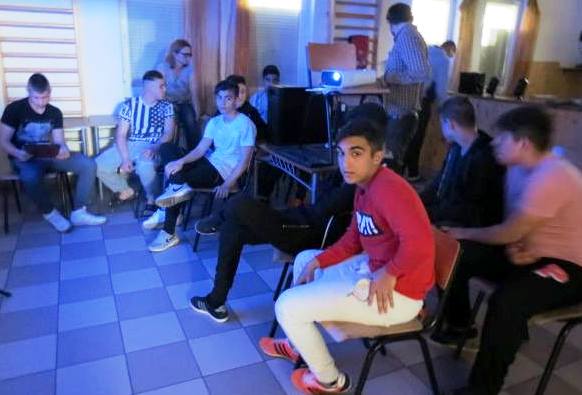 Gyerekszem Közhasznú Művészeti Egyesület
gyerekszemfesztival@gmail.com
Fax: +36 1 7874 012
Adószám: 18127272-1-41
Bankszámlaszám: 11600006-00000000-24191254
Bírósági végzés: 7.PK.60.394/2007/5
Send e-mail