Legutóbbi hozzászólások
P.K.:
2017-08-21 20:00:38
A szülő beleegyezését kell kérni mivel a gyer
Béla:
2011-12-01 19:53:56
Gratula! Mi egy olyan filmen dolgozunk a Szilágyi
Zoli:
2011-12-01 19:52:26
Nagyon jó a szakkör a József Attilában, a gyer

"Time Capsule" 2016
Thanks for the Visegrád Foundation we will organize again in March, 2016 the "Time Capsule" project. It will be a 5-day filmmaking workshop in the Hűvösvölgyi Children's Home (Budapest). Our crew just started the preparations.
More information under the"Visegrád Fund" icon.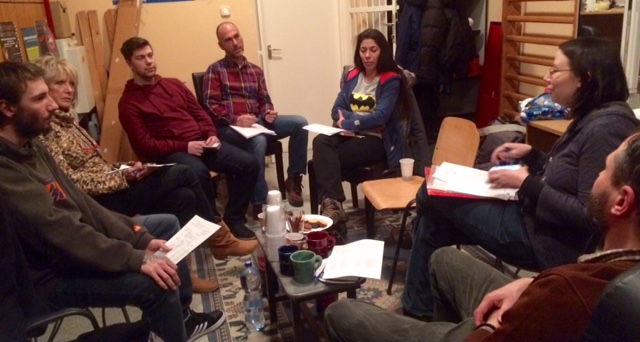 Gyerekszem Közhasznú Művészeti Egyesület
gyerekszemfesztival@gmail.com
Fax: +36 1 7874 012
Adószám: 18127272-1-41
Bankszámlaszám: 11600006-00000000-24191254
Bírósági végzés: 7.PK.60.394/2007/5
Send e-mail